Copy of About Us
THink Aesthetics | RTO 45188

Our mission is to drive high standards and innovation in the cosmetic tattooing industry.
THink Aesthetics was the 1st Registered Training Organisation dedicated to cosmetic tattoo in Australia (RTO 45188). At THink we believe you should be supported and serviced by a professional team that focuses on high standards, regulations and maintaining a reputation for quality. We want to be proud of THink and our industry now and in 20 years.
---
Meet the THink Training Team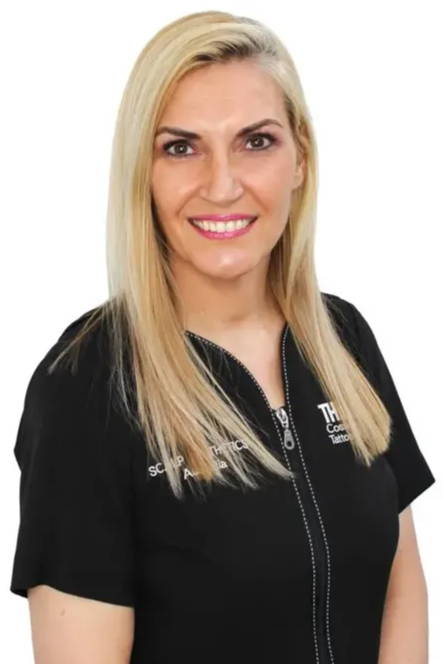 Passionate about education and promoting standards in the cosmetic tattoo industry.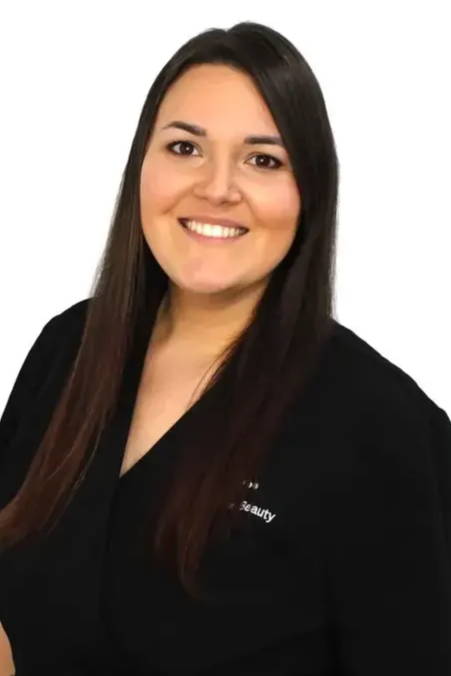 Your go to support for all things enrolment, post-training advice and infection control support!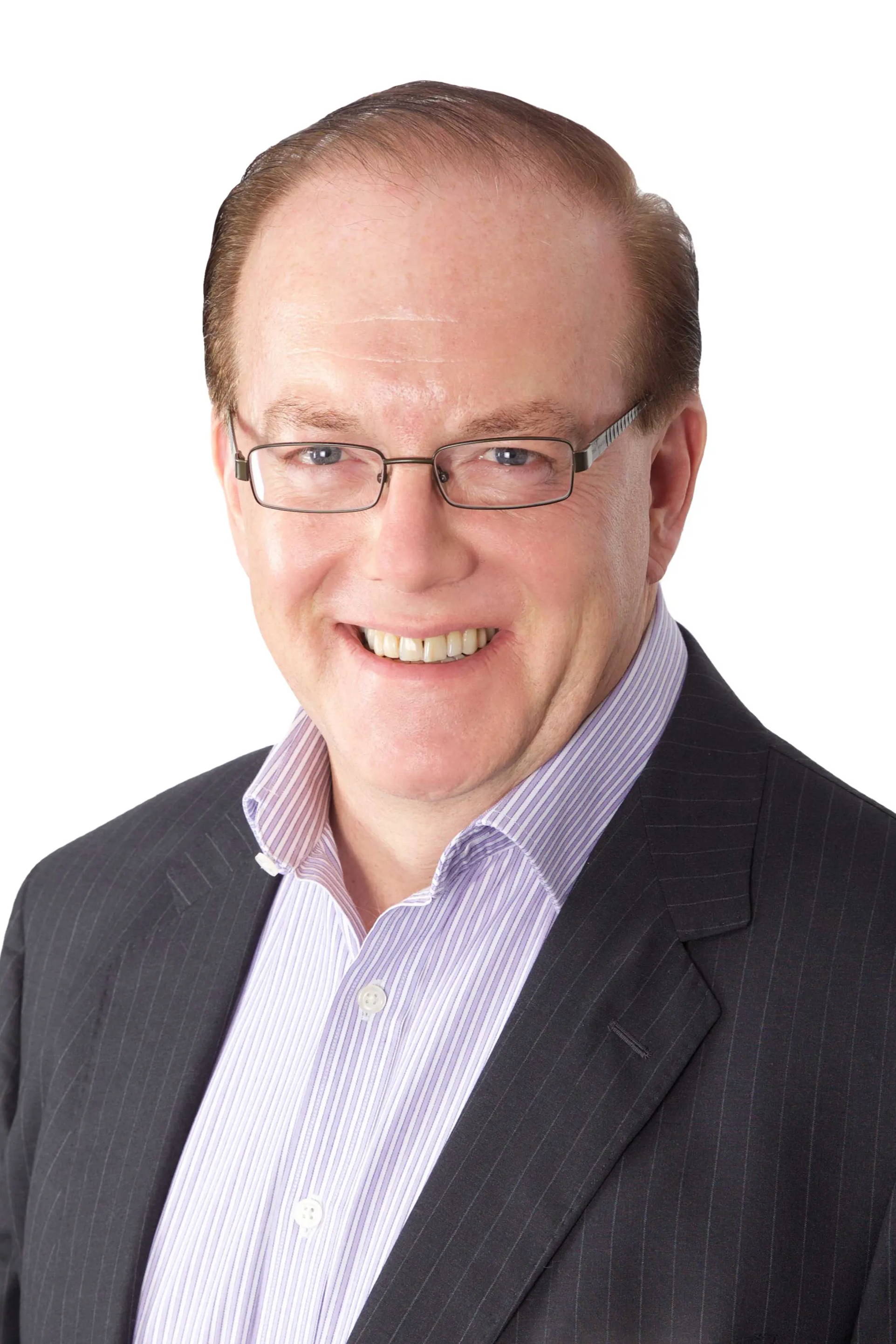 Rob ensures regulations and safety are a key focus with his science & corporate background.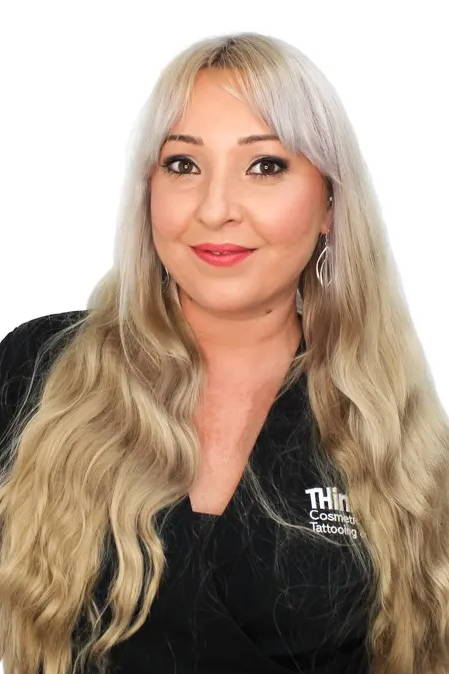 Carlye brings a world of experience and is passionate about the beauty industry. It shows in her delivery and work.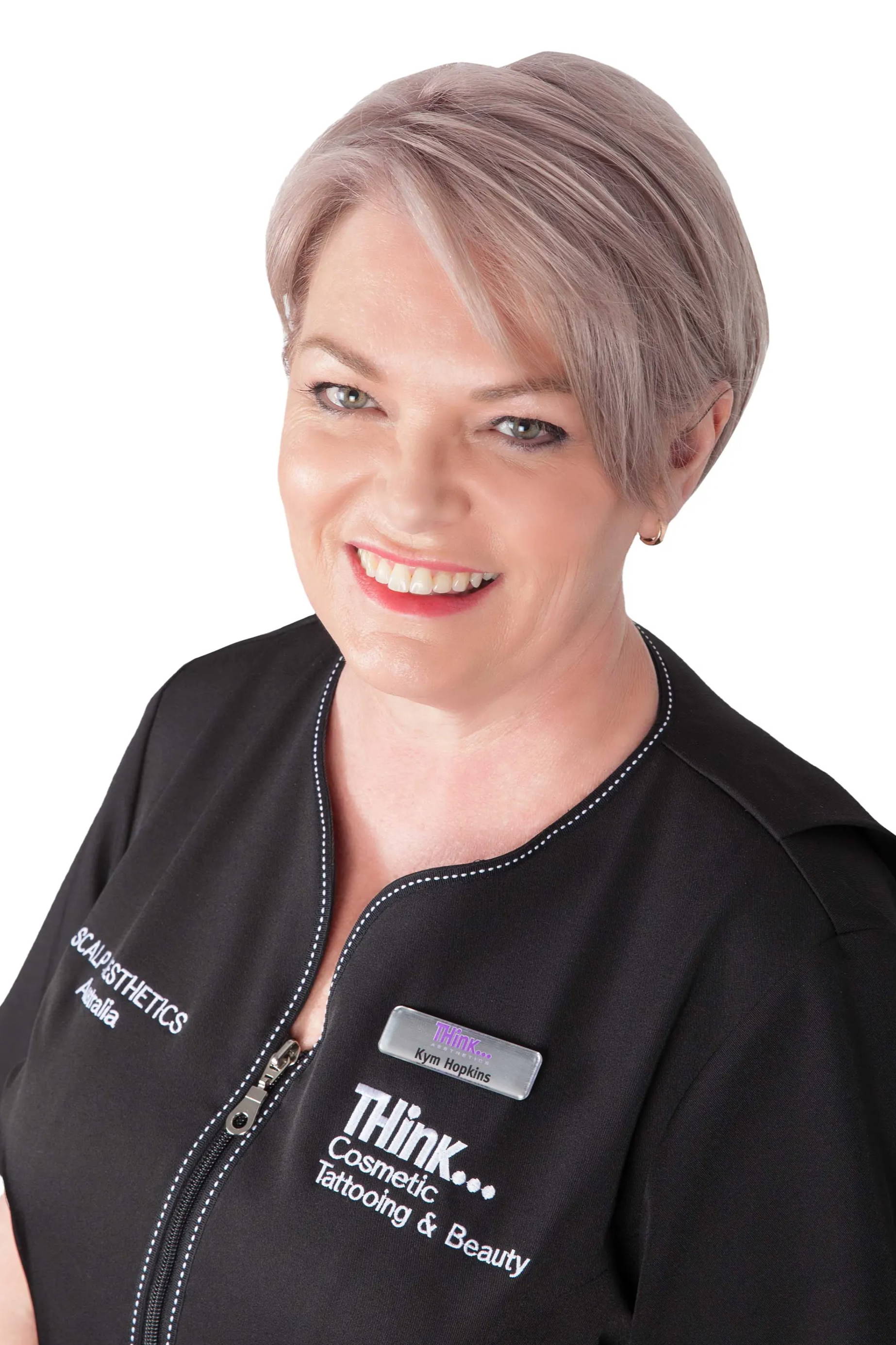 A calm manner and enthusiasm allows Kym to adapt to her student and deliver a full range of cosmetic tattoo techniques.
With over 15 years in performing and instructing cosmetic tattoo. Janice strives to investigate and perfect techniques.
---